CLICK for current policy documents

CLICK for our Sunday Club archive of online Bible stories

CLICK for 2021 Reports and Accounts from our Annual Meeting held on 24 April 2022
NATIONAL PHONE SERVICE
Daily Hope prayer line is available now 24 hours a day ***0800 804 8044***, offering music, prayers and reflections as well as full worship services from the Church of England at the end of a telephone line. The line has been set up particularly with those self isolating or shielding at home - Let your friends and family know!
We recommended the following online resources for home devotions: "Oikodomeo" and "LECTIO365"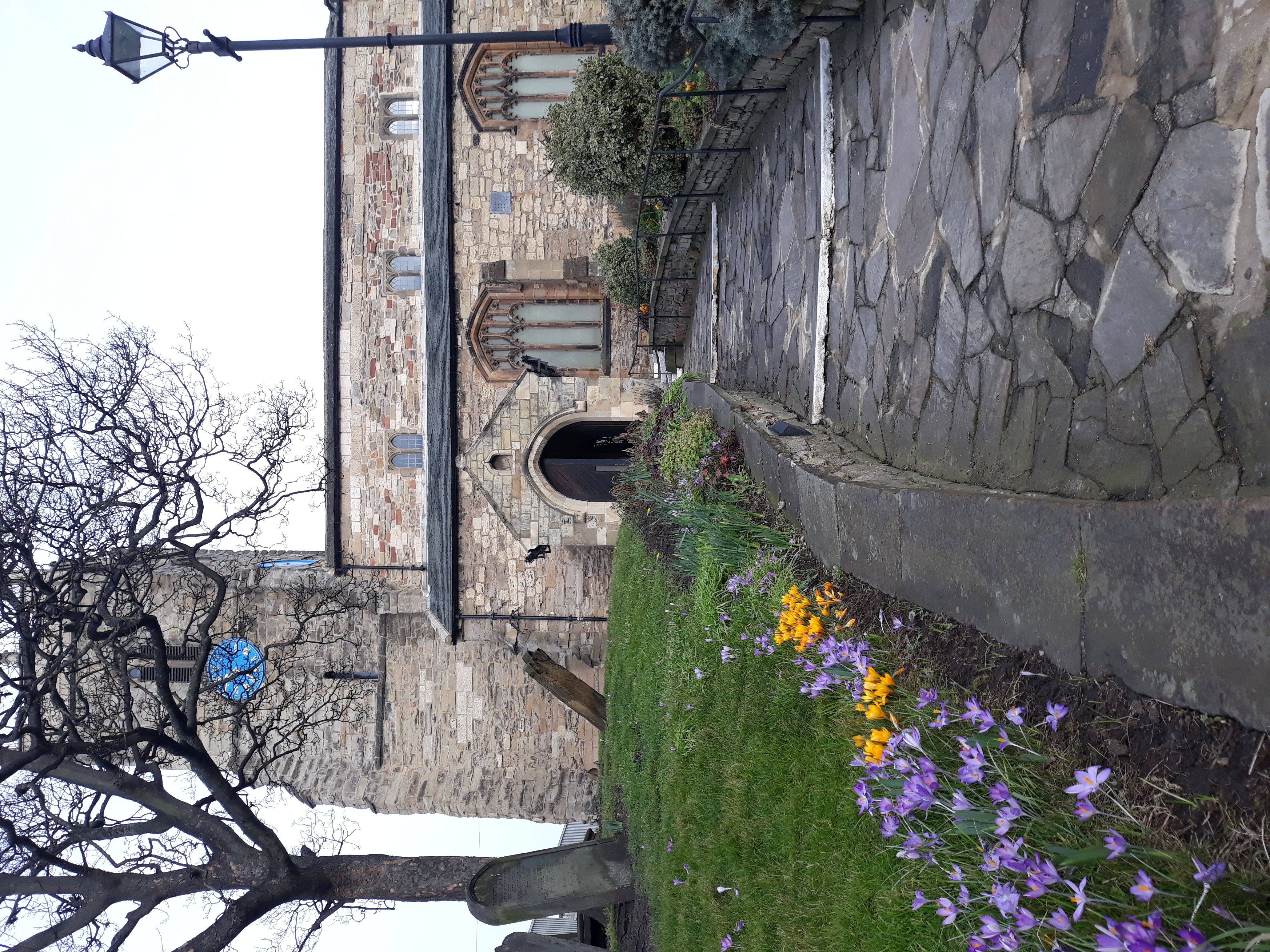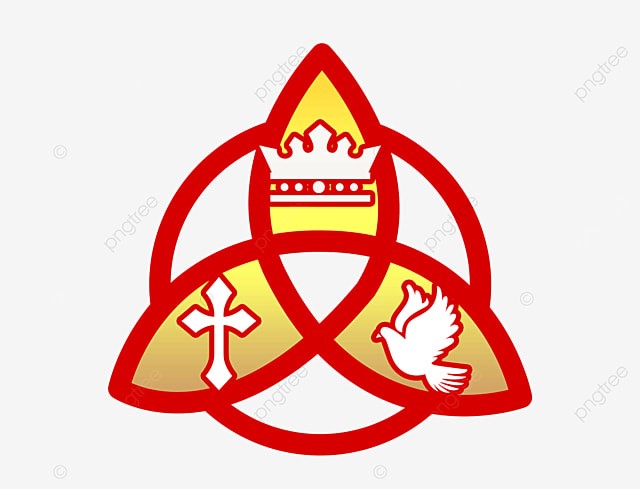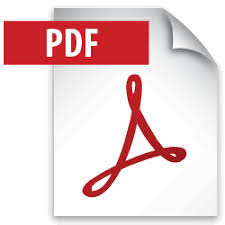 HERE is the latest July 2022 Newsletter from Andy and Kati Walsh our CMS partners in Brazil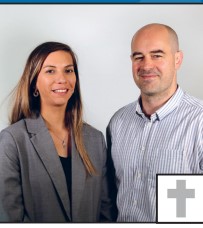 Click to see a video update from Andy Walsh)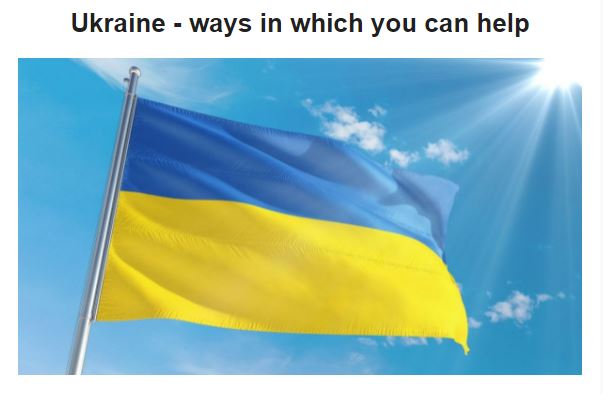 Click HERE for Durham Diocese advice on how you can help in supporting refugees from Ukraine

Stranton Church has registered with the Home Office as a Faith organisation willing to provide both accommodation and practical help - If you wish to become involved as part of our co-ordinated response, please email to register your interest to

refugeesupport@stranton-church.org.uk



Occasional services - Weddings Funerals and Baptismsare now very welcome in Church. Please telephone the *Church office* for further information.

Meetings and events In line with current guidance issued by the Church of England, there are no opening restrictions on church buildings but we are still keeping measures in place to protect worshippers and visitors:






The format for Parochial Church Council meetings (and subcommittee meetings)continues to be at the discretion of the meeting Chair, and are may include video/telephone conference - members, please watch your email for notices of meeting and how to join.



Events & groups at St Matthews Community Centre - The Centre management committee is now helping users to restart activities : please contact the Organiser of your group/event for further information - for Community Centre bookings and queries please text or call 07305 550009. The Centre is open, with some measures continuing to keep users safe


Here are the videos from our prayer course for you to catch up if you missed them
*Week 1 HERE* *Week 2 HERE*
*Week 3 HERE* *Week 4 HERE*
*Week 5 HERE* *Week 6 HERE*
*Week 7 HERE* *Week 8 HERE*

In the Name of the Father
And of the Son
and of the Holy Spirit


Help available!
Please telephone the Church office or one of the ministry team if you need practical help, prayer, or other support.
















Copyright notice published under CCL Licence 197: Music Reproduction Licence 197: Music Streaming Licence 528312: Church Video Licence 1017981: PPL Church Licence 1648312: CLA Church Licence 1420011: PRS for Music Church Licence 1030724