CLICK for Online streamed Worship

CLICK for our Sunday Club - NEW from 2 pm each Sunday for Primary School age children and their families

CLICK for 2020 Reports and Accounts for our Annual Meeting on 16 May 2021
The Diocese is arranging for Churches that can live stream services to make this generally available for worship at home HERE, we also recommended the following "Oikodomeo" and "LECTIO365" PRAYER RESOURCES for home use
Occasional services: Weddings Funerals and Baptisms may now take place in Church, subject to limited numbers, and social distancing and hygiene measures.Please telephone the Church office for further information.
Meetings and events cancelled In line with general advice from Public Health England and current guidance issued by the Church of England, we can now open church buildings in a controlled manner with measures in place to protect worshippers and visitors : this applies to all Church based organisations including housegroups with immediate effect. Church is open for PUBLIC WORSHIP on Sunday mornings at 10 am but is non-contact with guided social distancing.

PUBLIC WORSHIP has recommenced - see ***Weekly Notices*** for details of current services.

Parochial Church Council meetings (and subcommittee meetings) will only be held at the discretion of the meeting Chair, and are being held by video/telephone conference - members, please watch your email for notices of meeting and how to join.
Events & groups at St Matthews Community Hall - The hall management committee is now discussing with users the recommencement of those activities that can be safely reintroduced : please contact the Organiser of your group/event for further information - for Hall queries please text or call 07305 550009. We expect the hall will be open with some restrictions form 12 April 2021
NATIONAL PHONE SERVICE
The Archbishop of Canterbury, Justin Welby, has launched Daily Hope, available now 24 hours a day ***0800 804 8044***, offering music, prayers and reflections as well as full worship services from the Church of England at the end of a telephone line. The line has been set up particularly with those unable to join online church services during the period of restrictions in mind. Let your friends and family know!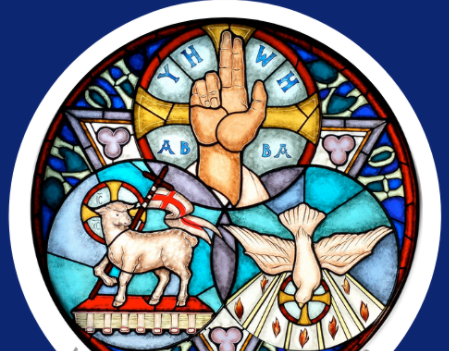 CLICK HERE- e-envelope link for direct online giving for the work of Christian Aid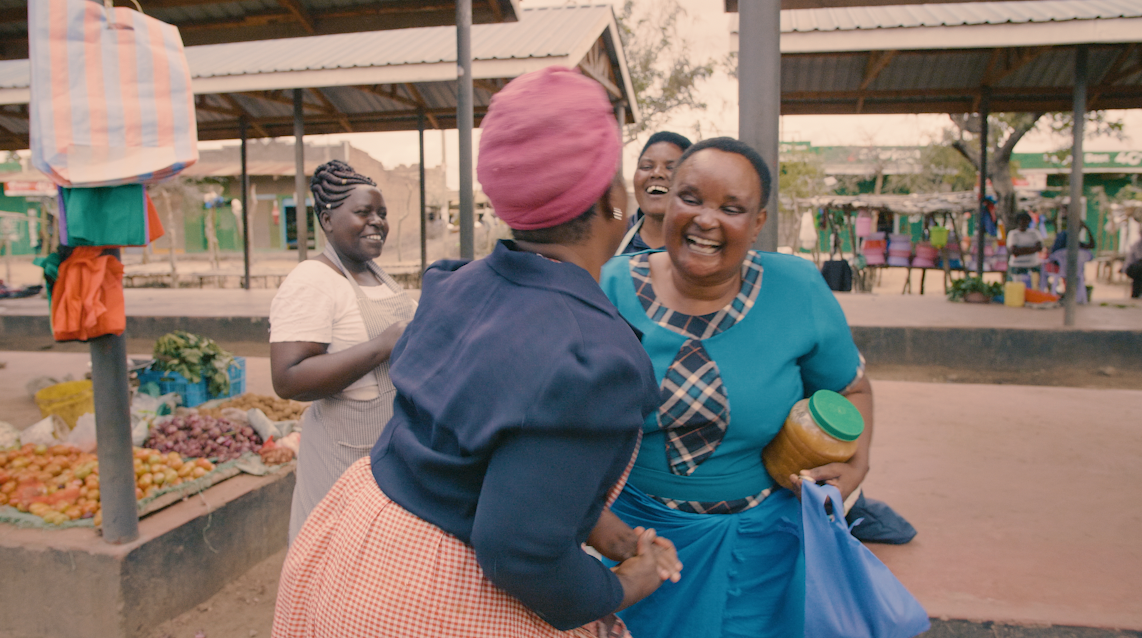 Here are the videos from our Wednesday evening prayer course for you to review, or catch up if you missed them
*Week 1 HERE* *Week 2 HERE*
*Week 3 HERE* *Week 4 HERE*
*Week 5 HERE* *Week 6 HERE*
*Week 7 HERE* *Week 8 HERE*


In the Name of the Father
And of the Son
and of the Holy Spirit


Help available!
Please telephone the Church office or one of the ministry team if you need practical help, prayer, or other support.
Archive of "lockdown" Worship

Week commencing 21 March. 2021, Passiontide (Lent 5)
Week commencing 14 March. 2021, Mothering Sunday
Week commencing 07 March. 2021, Third Sunday in Lent
Week commencing 28 Feb. 2021, Second Sunday in Lent
Week commencing 21 Feb. 2021, First Sunday in Lent
Week commencing 14 Feb. 2021, Sunday before Lent
Week commencing 7 Feb. 2021, 2nd Sunday before Lent
Week commencing 30 Jan. 2021, Presentation of Christ
Week commencing 24 January 2021, Epiphany 3
Week commencing 17 January 2021, Epiphany 2
Week commencing 10 January 2021, Epiphany 1
Week commencing 3 January 2021, Epiphany
Week commencing 27 December, Christmas
Week commencing 20 December, Advent 4.Christmas
Week commencing 13 December, Advent 3
Week commencing 6 December, Advent 2
Week commencing 29 November, Advent 1
Week commencing 22 November, Sunday before Advent
Week commencing 15 Nov.2nd Sunday before Advent
Week commencing 8 November, Remembrance Sunday
Week commencing 1 November, All Saints Day
Week commencing 25 October, Trinity 20
Week commencing 18 October, Trinity 19
Week commencing 11 October, Trinity 18
Week commencing 4 October, Trinity 17
Week commencing 27 September, Trinity 16
Week commencing 20 September, Trinity 15
Week commencing 13 September, Trinity 14
Week commencing 6 September, Trinity 13
Week commencing 30 August, Trinity 12
Week commencing 23 August, Trinity 11
Week commencing 16 August, Trinity 10
Week commencing 9 August, Trinity 9
Week commencing 2 August, Trinity 8
Week commencing 26 July, Trinity 7
Week commencing 19 July, Trinity 6
Week commencing 12 July, Trinity 5
Week commencing 5 July, Trinity 4
Week commencing 28 June, Trinity 3
Week commencing 21 June, Trinity 2
Week commencing 14 June, Trinity 1
Week commencing 7 June, Trinity Sunday
Week commencing 31 May, Pentecost Sunday
Week commencing 24 May, (Easter 7)
Week commencing 17 May, (Easter 6)
Week commencing 10 May, (Easter 5)
Week commencing 03 May, (Easter 4)
Week commencing 26 Apri, (Easter 3)
Week commencing 19 April, (Easter 2)
Week commencing 12 April, (Easter week)
Week commencing 5 April, (Palm Sunday & Holy Week)
Week commencing 29 March
Week commencing 22 March





Copyright notice published under CCL Licence 197: Music Reproduction Licence 197: Music Streaming Licence 528312: Church Video Licence 1017981: PPL Church Licence 1648312: CLA Church Licence 1420011: PRS for Music Church Licence 1030724