Community use of Church Building
Stranton Church is not only a place of worship, but a place where people come together and community is made: in addition St Matthews Community Hall, used extensively by a wide range of sports and social groups, the Church building itself is also increasingly in use on weekdays and at weekends, and is available for: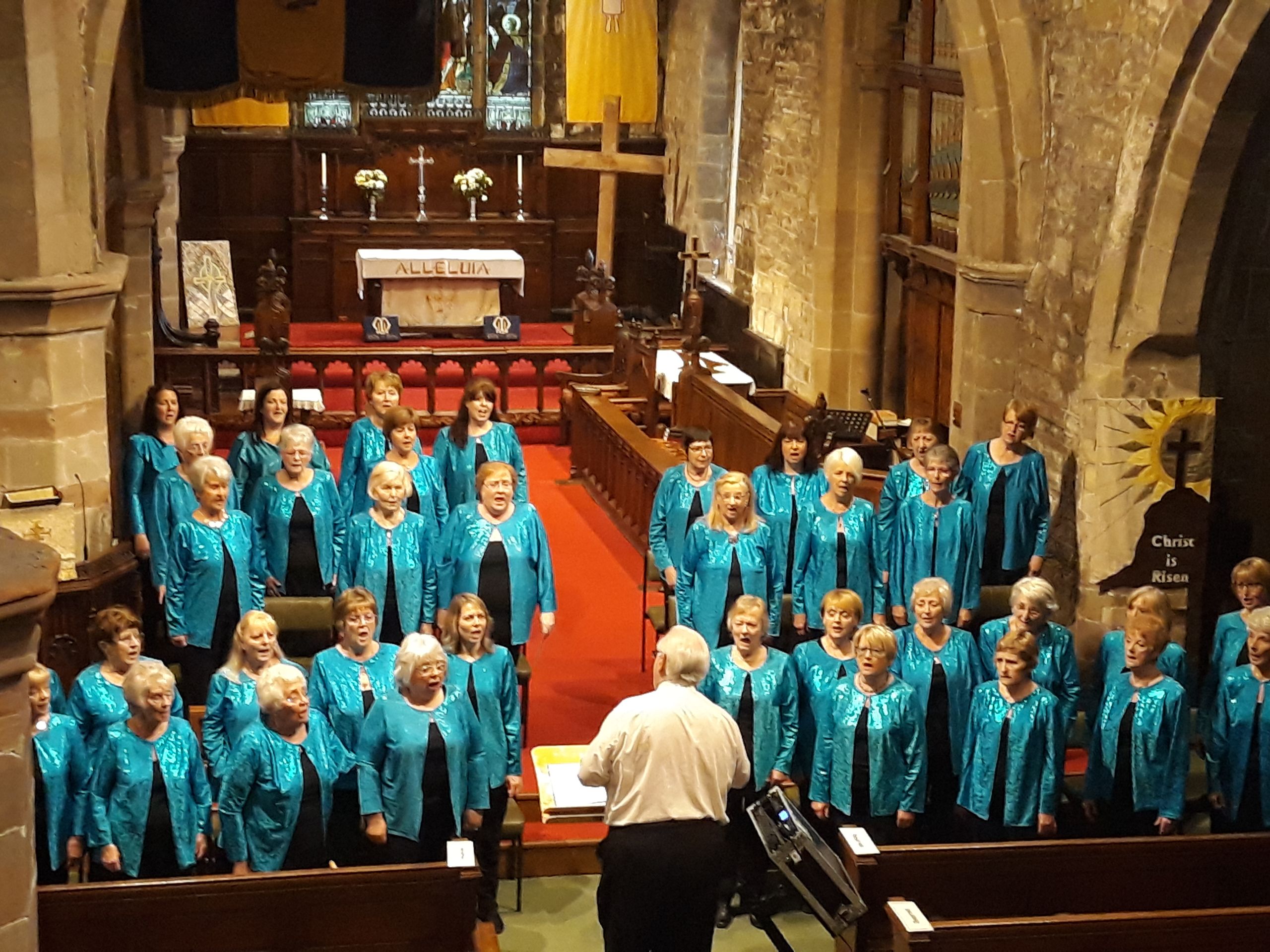 Public visiting currently Tuesday afternoons and Saturday mornings as advertised
Also access can be arranged at other times: advance notice advisable - contact Church Office (Tel. 01429 894006)
Facilities available include a main church space for 200, with apron stage: and side chapel meeting room for groups of up to 50, with basic kitchen facilities. Sound system, mixing desk and projection are available by arrangement
Community Groups
Meeting room / Training facility
Music Concerts
School seasonal, historical and cultural visits
Social and family celebrations
Civic events
Examples of community group of the Church building use include English Classes/conversation for Refugees and Asylum Seekers*, First Aid courses, Bellringers association meetings, ringing and training groups, and organ recitals and music concerts. We are currently working to improve our facilities to encourage wider participation and involvement through increased opportunities on an occasional or regular basis
Note* in partnership with Hartlepool Peoples Centre, English conversation classes are run from 10 a.m. to 12 Noon: on Mondays at Stranton Church, and on Tuesdays and Fridays at The Peoples Centre, Raby Road. (Without charge to participants and open to all nationalities and faiths or none. Refreshments provided)
Accessible Car park and ramp to rear of Church (Shared facility with Cameron's Brewery)
For further information and enquiries on availability please Contact us.